Sony Teases New Image of Crash Bandicoot
A photo, which has been rumored to be a sort of teaser image, has been making its rounds across the Twitter-verse.
The tweet was published by PlayStation's Mid-East division and can be roughly translated as follows:
"Most Wanted: Where are you, Crash?"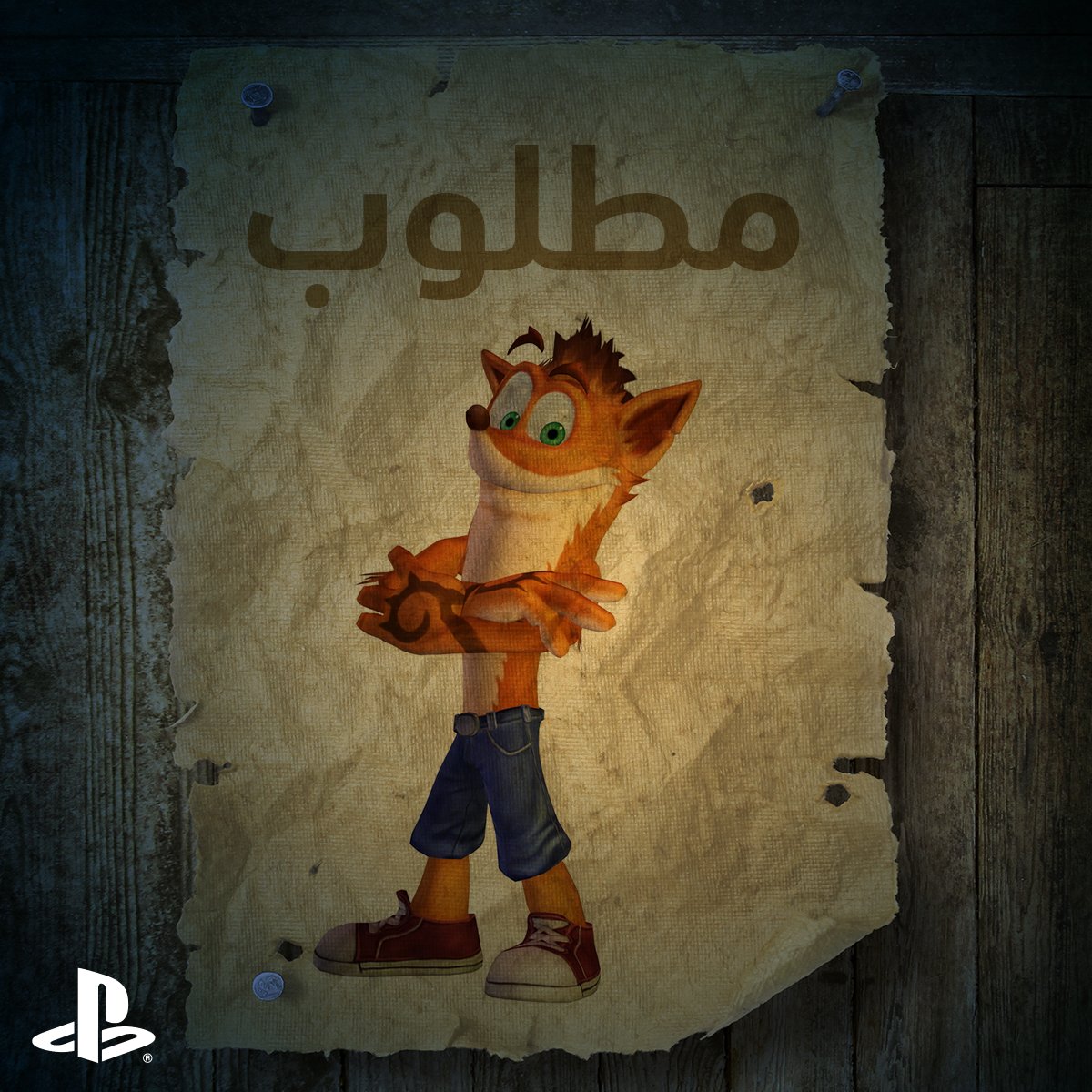 أكثر شخص مطلوب... أين أنت يا كراش؟ pic.twitter.com/aj85Ap018v

— PlayStation Mid East (@PlayStation_ME) February 6, 2016
Could this be heralding the return of one of Playstation's most beloved characters? And if so, will it feature as a re-release of sorts of past titles or can we expect a full-blown new entry? Activision currently holds publication rights to Crash, and since they're not really known for exclusivity, perhaps we're looking at a remaster.
I know we'd love to see Crash in his new, HD glory. How about you?
Related Game(s): Crash Bandicoot
Tags: Crash Bandicoot, Crash, Crash Bandicoot HD, Crash Bandicoot Remake, Crash Bandicoot Remaster
2/10/2016 12:03:50 PM Chris Howlett
Put this on your webpage or blog:

Email this to a friend

Follow PSX Extreme on Twitter


---