Overwatch Beta What To Expect
Blizzard has confirmed that the upcoming Beta of Overwatch will begin on May 5 for PS4 and Xbox One players and will extend through May 9th.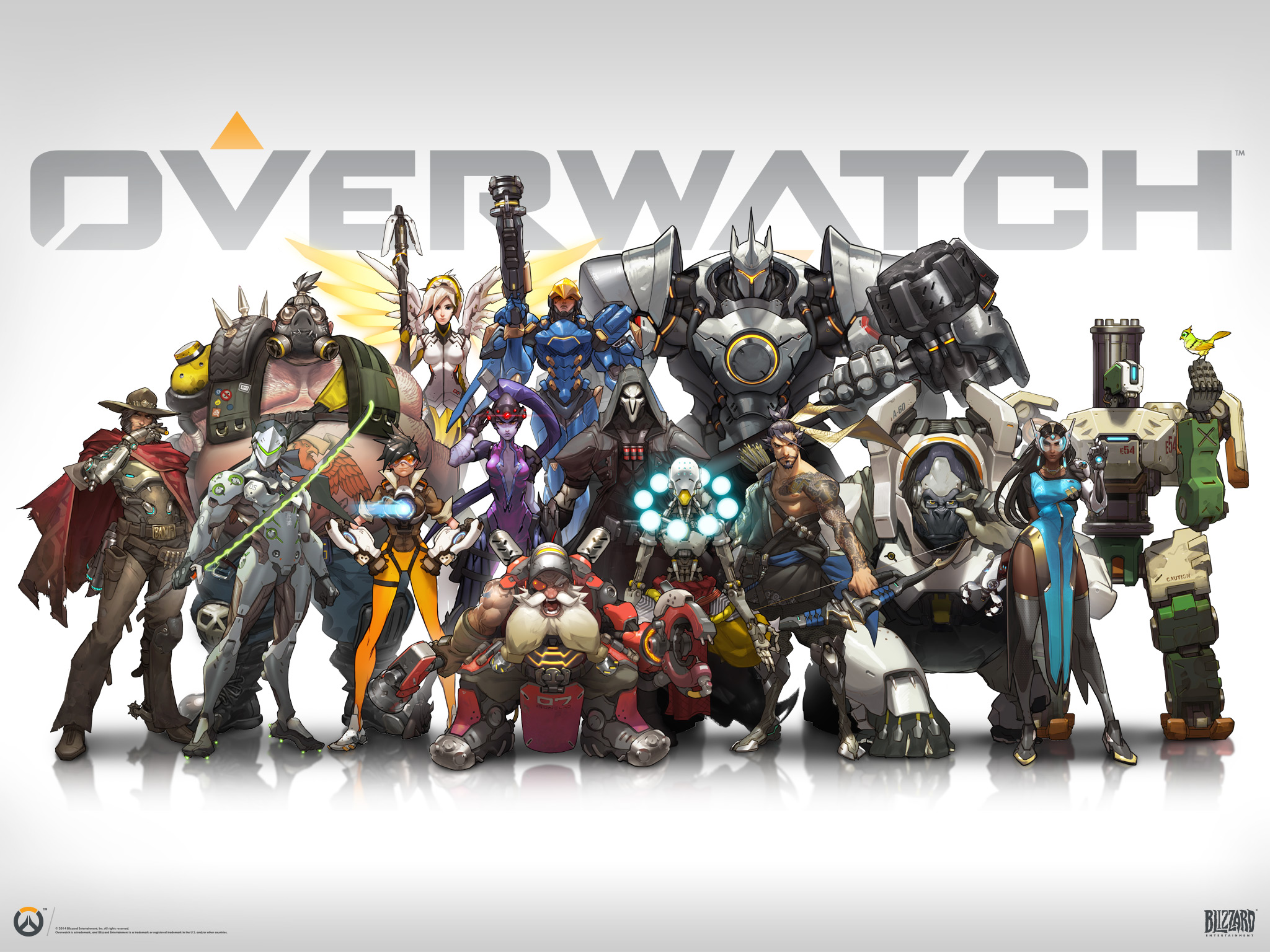 Those who pre-ordered by April 29th, will gain early access to the Beta starting on May 3rd. The early bird gets the beta.
The specific times/dates are as follows;
Early Access Beta - May 2 at 4:00 p.m. PDT (11:00 p.m. UTC)
Open Access Beta - May 4 at 4:00 p.m. PDT (11:00 p.m.UTC)
Beta access ends - May 9 at 10:00 a.m. PDT (5:00 p.m. UTC)
Blizzard also let loose details about the content in the beta.
There are four different game modes and 12 different maps available in Overwatch
Assault: Hanamura, Temple of Anubis, and Volskaya Industries
Escort: Dorado, Route 66, and Watchpoint: Gibraltar
Assault/Escort Hybrid: Hollywood, King's Row, and Numbani
Control: Ilios, Lijiang Tower, and Nepal
Game modes available include;
Quick Play: Jump into a game against other players of similar skill.
Play vs. AI: Hone your skills against a team of AI-controlled heroes.
Custom Game: Customize the rules and play a game with your friends or AI.
Weekly Brawl: Change things up with brawls featuring different rules sets and restrictions.
Overwatch supports up to 12 players in a 6v6 arrangement. There will be no cross platform play during beta, or at launch. No word on future possibilities.
Overwatch launches on May 24, 2016.
Related Game(s): Overwatch
Tags: Overwatch, open access beta, early access beta, PS4, Blizzard
5/2/2016 12:37:58 PM Gordon Turner
Put this on your webpage or blog:

Email this to a friend

Follow PSX Extreme on Twitter


---