Gran Turismo Sport Is Coming To PS4 On November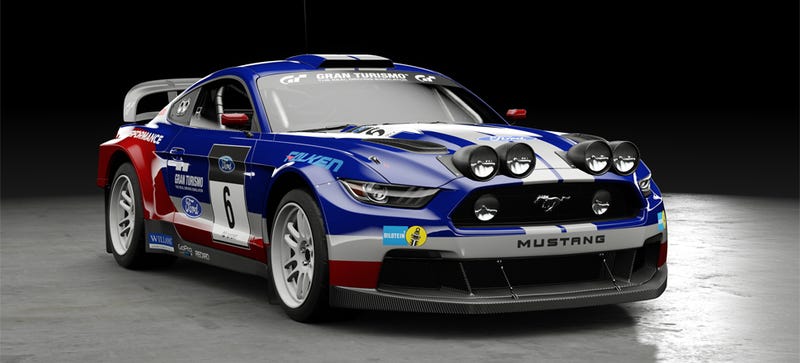 GT Fans, the moment you've been waiting for has finally arrived!
Following the exclusive event in London today, CEO of Polyphony Digital Kazunori Yamauchi officially announced Gran Turismo Sport on PS4 would be released on November 15th, 2016, on which the date coincides with the 3rd anniversary of PS4. Gran Turismo Sport is the first Gran Turismo title made for the PlayStation 4 and first overall since 2013's Gran Turismo 6, and it will also be compatible with Sony's PlayStation VR headset upon its launch this October.
GT mastermind Yamauchi-san gave the game a 40-minute introduction at a presentation in London Thursday morning, where he explained that every car model was made from scratch, all will have an interior view, and that they will be a mix of real and "fantasy cars." Gran Turismo Sport will have the first half-mile oval in a game of the series, and a new race track based on the highways of Japan. Classic real race-spots like Brands Hatch, Willow Springs and the Nürburgring will be drivable. Dirt tracks(!) will also be in the mix. Looks like we're getting a ton of car customization options and some kind of decorative photo mode as well.
Sony also made a new Gran Turismo Sport gameplay trailer available, and it's full of gleaming cars moving through insanely detailed versions of some of the world's great racetracks. You can view the trailer below.
The gameplay footage reveals quite a bit about the new game, which has been built to support PlayStation VR from the ground up. There are a ton of new photo locations, and you can stage multiple cars in those settings. There's a livery editor, so complex custom paint schemes are now possible.
Sony has also announced the pre-order offerings for GT Sport, which you can check on PlayStation Blog. You can also check out Yamauchi-san's briefing below for all the details the studio is releasing so far on the game. I'm not a fan of the Gran Turismo games, but I feel excited for the fans who are anticipating the release of GT Sport. The release date of GT Sport is also a perfect timing for Sony since it is dated during the holiday season. And with the release of PS VR, it looks like the sales of PS4 will sky-rocket on November. So are you getting Gran Turismo Sport on November 15?
Related Game(s): Gran Turismo Series
5/20/2016 2:00:53 AM Drew Constantino
Put this on your webpage or blog:

Email this to a friend

Follow PSX Extreme on Twitter


---