"Final Fantasy Disease" Infected Square Enix, Says FFXV's Director
Reflecting on the game's storied development, Final Fantasy XV Game Director Hajime Tabata has offered up a frank assessment of Square's prized JRPG franchise, claiming many developers and fans suffer from a state of mind that he refers to as "Final Fantasy disease."
In a back-and-forth interview between Tekken producer Katsuhiro Harada and Tabata for 4Gamer, Harada asked if there was "backlash" internally when Tabata took over as the game's director in 2012.

"Oh yeah, there was," Tabata explained, according to a translation from Kotaku. "It wasn't only from inside the team, but outside as well. The reason was that if my way of doing it ended up working, there are those whose circumstances will worsen."
According to Tabata, many developers and fans believe that Final Fantasy games must fit a certain style or format, based on previous titles and often react negatively to proposed changes made to characters, gameplay and other aspects of the series.
"Around that time, I realized that among fans as well, there are people who've caught FF disease," he stressed.
So what is Final Fantasy disease? "It refers to people within the company who can't imagine anything other than their own view of Final Fantasy," Tabata says. "Since the root is a strong self-affirmation, one's own view of Final Fantasy takes more priority than the team's success."
"If that view of Final Fantasy isn't fulfilled, then they're convinced that it's bad for Final Fantasy," Tabata continues. "They think, 'Since Final Fantasy is a special team, then we are also special because we are making it. When the new Final Fantasy comes out, everybody is going to be so into it.' But that's not the reality of the situation, is it?"
However, despite its long-standing history, Tabata said change was a key aspect to revitalising the series. "Because of that, there was a time I told off the team, saying, 'We're not special. Wake up'," he said. "Yet, I realized that when Final Fantasy XV news was made public, this wasn't only inside the company. Everyone has FF disease."
He added that "if the series didn't modernize", then, "it could've been done for."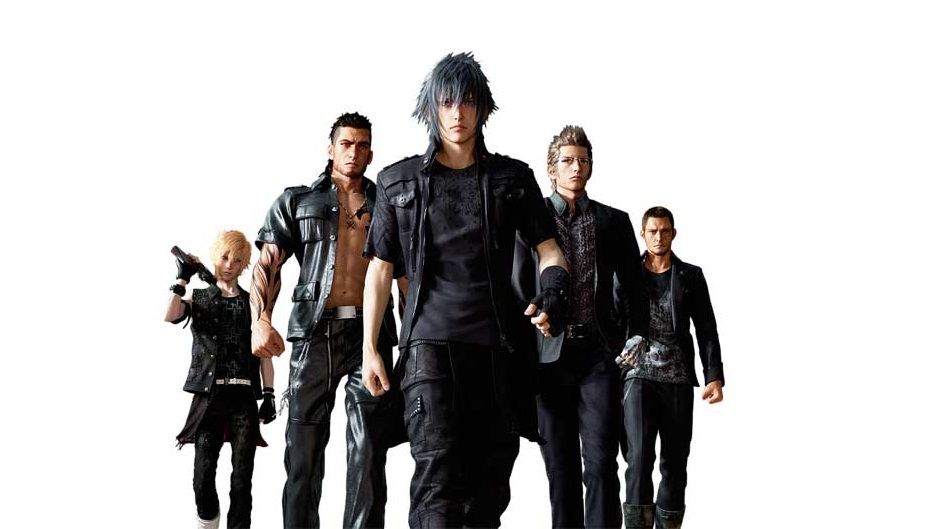 This isn't the first time Tabata has offered some frank comments on the state of the Final Fantasy brand. He said in April 2016 that, when he took over as director on the project, one of his first decisions was to conduct an analysis of the current state of the Final Fantasy brand in Japan. The results were not promising. Tabata said the franchise, at the time, was considered a "dying IP that had already peaked."
Why go on with Final Fantasy XV if that was the case? Tabata said he believes fans continue to have faith in the developer to make something great.
"One thing I've felt from fans is that they are disappointed in the current state of Final Fantasy, but still have hope in terms of where the brand could go," he explained at the time.
Well for me, ever since the FF series has shifted to a more action oriented gameplay, I think that was the start of the Final Fantasy series having a disease. Don't get me wrong. I'm fine with having an action oriented gameplay on an FF game, but I think Square-Enix has emphasized on "too much action" on its recent FF games, to the extent that the FF series has become MOSTLY an action game rather than an RPG/action game. What do you think guys? Do you agree on the "Final Fantasy disease" that Tabata is talking about?
Related Game(s): Final Fantasy XV
5/25/2016 1:55:13 AM Drew Constantino
Put this on your webpage or blog:

Email this to a friend

Follow PSX Extreme on Twitter


---