Final Fantasy XII: The Zodiac Age Announced for PS4
Delays of video games are not the only trend this days, remastered versions for previous gen games are also the trend.
Add Final Fantasy XII to the next batch of Square RPGs getting a major facelift. The company announced today that a revamped version, titled Final Fantasy XII The Zodiac Age, is heading to the PlayStation 4 next year. And before you start worrying, yes Sony has confirmed that it's headed to North America and Europe in 2017 as well. As usual, you can expect it to run in 1080p and it'll feature an upgraded music mix. There will also be a revamped job system and some interface tweaks originally seen in the international version of the game.
You can check out the list of improvements for the remastered version of FFXII below:
Visual Improvements

High-resolution upgrades for backgrounds, character models, and all 2D parts including fonts
High-resolution upgrades for movie scenes
Introduction of current generation visual expression

Sound Improvements

7.1ch surround support
High-quality voice support
English and Japanese voices (switch between them in the game configuration)
Original and newly re-recorded BGMs (switch between them in the game configuration)

Usability Improvements

Shorter load times
Auto-save functionality added
Improved speed mode and speed mode operability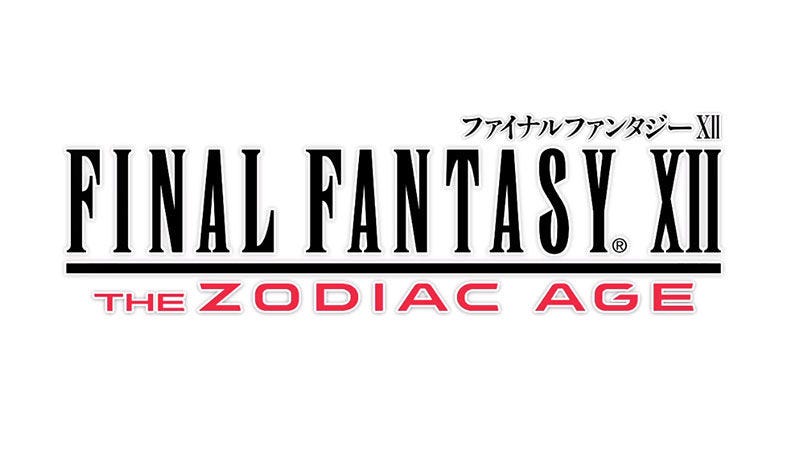 The story of FFXII: The Zodiac Age revolves an era of war within the world of Ivalice. The small kingdom of Dalmasca, conquered by the Archadian Empire, is left in ruin and uncertainty. Princess Ashe, the one and only heir to the throne, devotes herself to the resistance to liberate her country. Vaan, a young man who lost his family in the war, dreams of flying freely in the skies. In a fight for freedom and fallen royalty, join these unlikely allies and their companions as they embark on a heroic adventure to free their homeland.
You can view the announcement reveal trailer of Final Fantasy XII: The Zodiac Age below. I'm excited for this game. I wish Square-Enix would also release a Vita version of the game, as I would prefer to play the game on my PS Vita. How about you guys? Would you be also getting Final Fantasy XII: The Zodiac Age once it comes out?
Related Game(s): Final Fantasy XII
6/6/2016 10:46:00 PM Drew Constantino
Put this on your webpage or blog:

Email this to a friend

Follow PSX Extreme on Twitter


---