Injustice 2 Confirmed For PS4 And Xbox One With New Trailer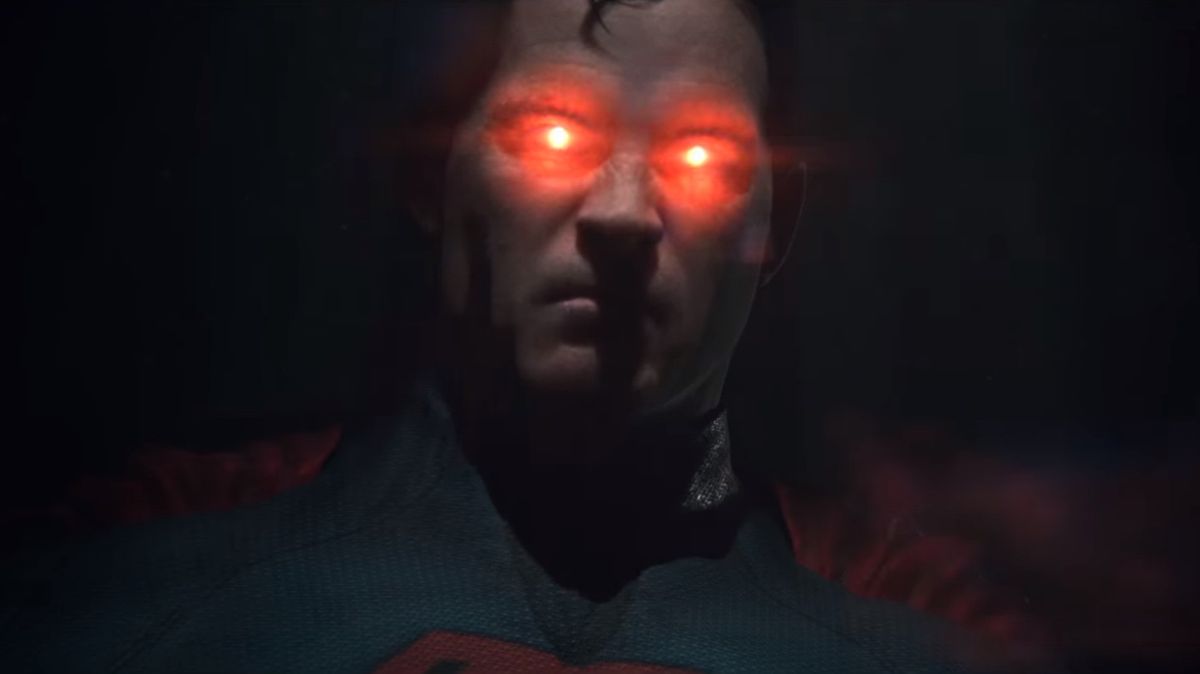 Warner Bros. Interactive Entertainment has officially pulled the curtain back on Injustice 2, the sequel to the popular DC-based fighting game that NetherRealm Studios introduced three years ago. The announcement has been rumored all week, and now that official confirmation has arrived fans can now look forward to seeing Injustice 2 pick up right where the first title left off when it releases sometime next year.
Developer NetherRealm, which made the first game, is also behind the sequel. The game promises a "massive roster" of DC superheroes and villains. Two of these are Batman and The Flash, who were featured in the leaked poster which you can see below.
"Injustice 2 offers the latest DC fighting game experience that expands on the previous title's larger-than-life showdowns," reads a line from the game's official description. "Every battle defines you in a game where players personalize iconic DC characters with unique and powerful gear earned throughout the game. For the first time gamers can take control of how their characters look, fight and develop across a variety of game modes."
The sequel also continues the story of the first game, which was set in an alternate universe where Joker unleashes a nuclear bomb on Metropolis and tricks Superman into killing Lois Lane and his son. In response, Superman establishes himself as High Councillor of a World Government and begins a dictatorship. Batman leads a group of rebel forces and the heroes and villains of the DC Universe are forced to take sides.
The game will also introduce a new gameplay mechanic with the Gear System, which uses RPG stat elements to allow gamers to customize their fighter's gear to grant stat boosts. These various gear items will come in the form of loot drops from each fight, and aside of changing each character's fighting style, they will also cosmetically change them on the battlefield.
To celebrate the announcement, NetherRealm Studios also announced that gamers playing the mobile version of Injustice: Gods Among Us can unlock the the Injustice 2 costumes for both Superman and Aquaman by completing several in-game challenges. It's a great way to get a glimpse at those slick new outfits, even if they don't don as many LEDs as the new Batman and Flash ensembles.
You can watch the annoucement trailer of Injustice 2 below. No release date has been mentioned yet on the game, but you can expect Injustice 2 at some point in 2017 for PlayStation 4 and Xbox One. I got the first Injustice game as one of the free games of PS Plus. The game looks great, but as a fighting game, the game is better played when you have a friend or companion playing with you. So what do you think guys about the new look of Injustice 2?
Related Game(s): Injustice Gods Among Us
6/8/2016 10:31:48 PM Drew Constantino
Put this on your webpage or blog:

Email this to a friend

Follow PSX Extreme on Twitter


---