E3 2016: Hideo Kojima's Next Game Is Death Stranding, Starring Norman Reedus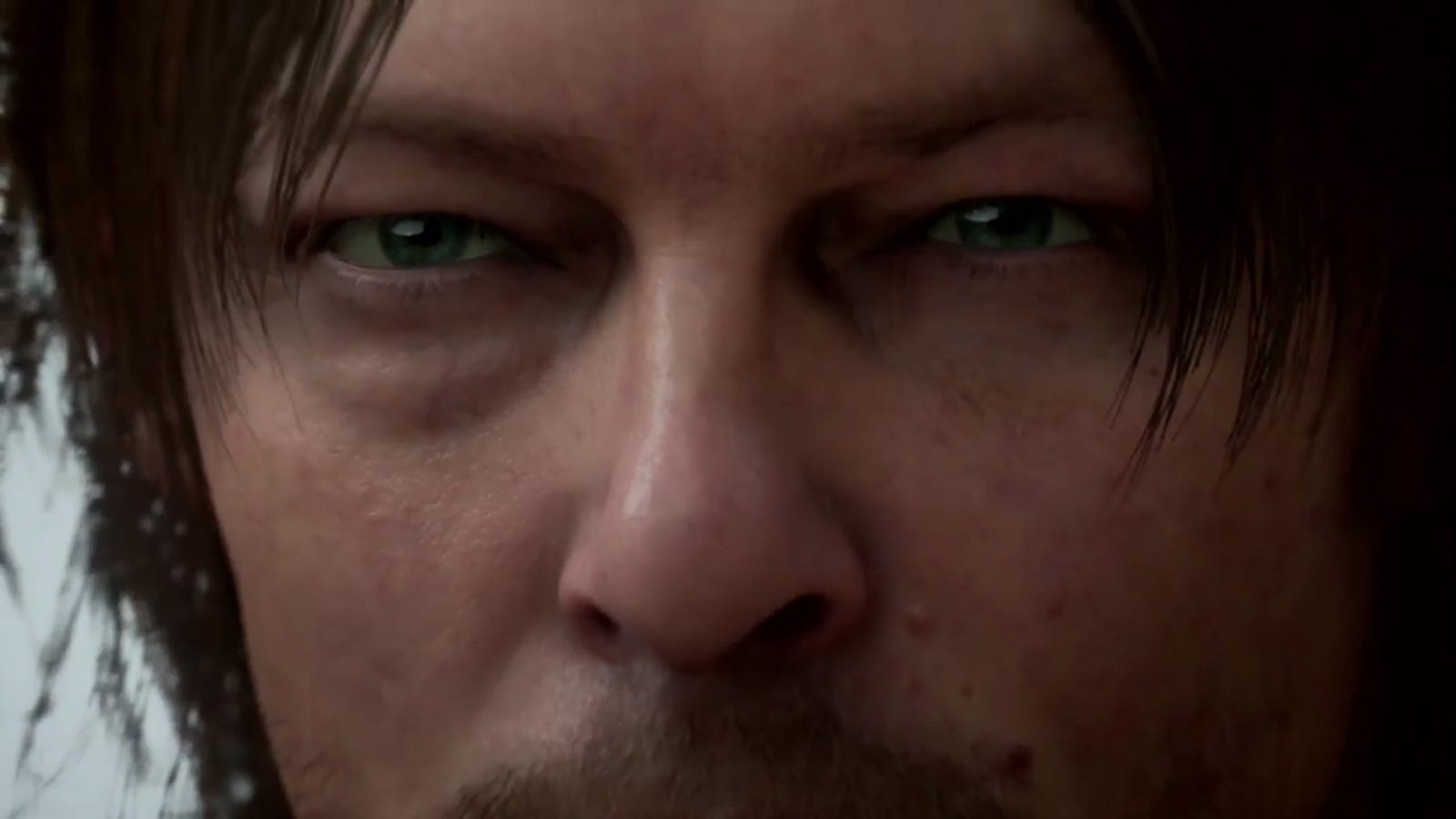 Whatever game Hideo Kojima is going to do, it surely is gonna be epic. Right guys?
Hideo Kojima stunned the gathered crowd at Sony's press conference on Monday with an early trailer of Kojima Production's exclusive PS4 project, Death Stranding. The game is still in development, and the trailer gives us just a taste of what to expect from Kojima Productions' debut game.
You can watch the world premiere trailer of Death Stranding below.
"Hello, everyone! I'm back!" Kojima said before introducing the clip. The game stars Norman Reedus, the Walking Dead actor who previously worked with Kojima on Konami's Silent Hills project, which ultimately was abandoned by the publisher during a fallout between Kojima and his ex-employer. Kojima played a trailer for the game whose footage was entirely running in real time, and it was about as creepy and mysterious as you can imagine. The trailer showed a naked man held a baby to his chest on a deserted beach before the baby became invisible and turned into oil, and the man looked up at five figures hanging in the sky before the trailer ended.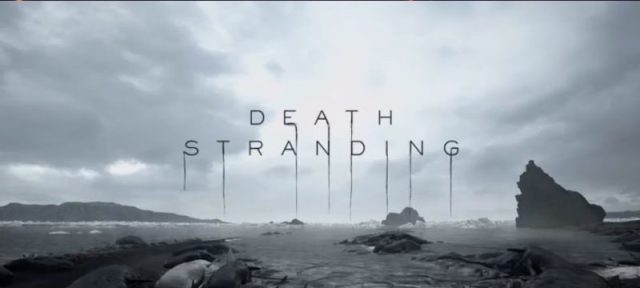 Kojima has already claimed that he wanted his next project to be "edgy" and if the trailer is any indication, he will deliver on that ambition. Little else is known of Death Stranding. Although Death Stranding now has a name, it remains without a release date. Earlier today, Kojima told Geoff Keighley during the YouTube E3 Gaming live show that the studio was "going at a good pace" with the game, and mentioned that he was collaborating with designer Mark Cerny on his upcoming project. Cerny is credited in the Death Stranding trailer at the top of the page.
I'm excited for this new game of Hideo Kojima. I was kinda hoping that his next game will also implement some stealth elements like the Metal Gear Solid series, but Death Stranding will be just fine even without the stealth elements. What do you think guys? What are your first impressions for Death Stranding?
Related Game(s): Hideo Kojima games
6/14/2016 3:56:54 AM Drew Constantino
Put this on your webpage or blog:

Email this to a friend

Follow PSX Extreme on Twitter


---