E3 2016: Resident Evil 7 Confirmed for PS4, Xbox One, and PC
Resident Evil 7 was announced during Sony's E3 2016 briefing for PS4, but the game is also coming to Xbox One and PC. In its official announcement tonight, Capcom confirmed that Resident Evil 7 will also launch for Xbox One and PC. The game comes out on January 24, 2017 for all three platforms, but there's a demo available to download tonight if you are a PlayStation Plus subscriber.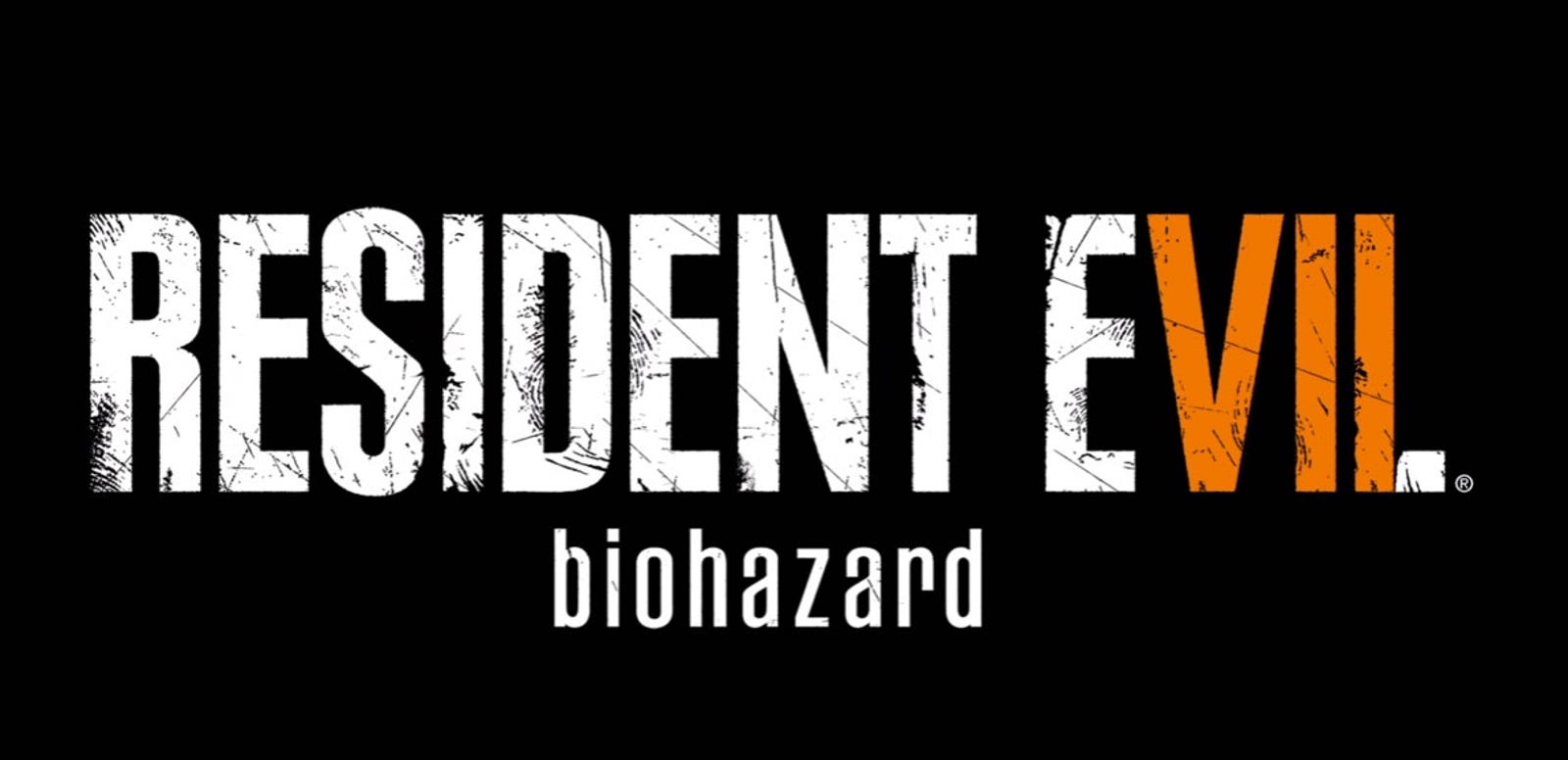 Resident Evil 7 is a first-person game (what?!) that aims to offer "photorealistic" visuals. The game is fully compatible with PlayStation VR, though you don't need the headset to play it. "Playing the game in the PlayStation VR Mode escalates the unsettling feeling of presence to a level that horror fans have never experienced," Capcom said.
"While Resident Evil 7 draws from the series' roots of atmospheric survival horror, it also delivers a whole new level of terror," reads the Capcom blog. "In the classic Resident Evil games of yesteryear, players braced for fear in the first-person via the creepy door-opening scenes, and Resident Evil 7 ramps up that tension with an immersive first-person view and a photorealistic graphical style."
Resident Evil 7 uses a new game engine, which we saw in action in last year's "Kitchen" tech demo.
Pre-orders for Resident Evil 7 open today from the PlayStation Store. Everyone who preorders gets a dynamic PS4 theme, while people who pre-purchase either the standard or Digital Deluxe versions also get the Survival Pack. This includes an "early unlock to the hardest difficulty mode" and a "special item set" delivered when the game launches. The Xbox One and PC versions of Resident Evil 7 will be available to preorder "soon."
"Horror fans all have one thing in common: We live to be terrified. Capcom has heard fans' masochistic cries for a Resident Evil game far more terrifying than anything that has come before it," Capcom said in a news release.
In terms of story, Resident Evil 7 is set after the events of Resident Evil 6. It takes place in modern day and the story focuses on a "foreboding, derelict plantation mansion in rural America. Players must explore and survive the horrors within the mysterious, sprawling estate."
You can view the trailer of the game below. I'm glad that Capcom has finally announced Resident Evil 7, and based from the trailer below, the game looks like a "real" survival horror game which RE fans will surely love. I only have one problem with it, the game is in first-person. Really? I'm not sure if Resident Evil fans, like myself, will be fine with Resident Evil 7 being a first-person game, as we have been accustomed with the previous Resident Evil games being a third-person shooter game. What do you think guys about Resident Evil 7? Are you fine that it is a first-person game?
Related Game(s): Resident Evil games
6/14/2016 4:50:35 AM Drew Constantino
Put this on your webpage or blog:

Email this to a friend

Follow PSX Extreme on Twitter


---